Smooth and Accurate Cuts Made Easy
Sliding Crosscut Table
TSA-SA48
Enjoy the finest crosscut experience available with the SawStop Sliding Crosscut Table. The meticulously engineered table features multiple large bearings... Read more
Enjoy the finest crosscut experience available with the SawStop Sliding Crosscut Table. The meticulously engineered table features multiple large bearings for smooth travel under load. The Sliding Crosscut Table features a user adjustable fence with rotation up to +-60 degrees with positive detents at 15-degree intervals. Simply adjust the fence proximity to the blade for reliable material support, and easily add a sacrificial fence for zero clearance operation. Choose from two mounting positions for 36" or 48" crosscut capacity. Designed and finished to fit the SawStop Contractor Saw, Professional Cabinet Saw or Industrial Cabinet Saw.
$1,399.00
Buy Online
Locate Dealer
SawStop's commitment to quality, innovation, and safety over the past 20+ years has made us the best in the industry. Learn more about what makes a SawStop North America's #1 selling Cabinet Saw
Features
This sliding table is built for versatility and repetition. Micro-adjust for detail cuts and crosscut half sheet material or smaller with up to 48" crosscut capacity.
The fence length is designed for superior material support at 43" long, with extension up to 58".
The fence rotates +- 60 degrees with positive detents at 15-degree intervals.
Maintain shop flow and flexibility by choosing the table installation that fits your needs.
Large flip-stops with scale and magnified lenses help ensure accurate, repeatable cuts every time.
Included Items
Sliding Table Assembly
(2) Support Legs
Fence Assembly
Fence Extension Support Plate
Extension Table Assembly
(2) Flip Stops
Knurled Pivot Handle
2" Grommet for CNS Saw
Switch Box Mounting Bracket
Owner's Manual
(5) Hardware Packs
Specifications
Part #:TSA-SA48

Aluminum Extrusions:T-6 6061 Aircraft-Grade

Table Depth:47 1/4"

Table Travel:55"

Table Crosscut Capacity:48"

Table Crosscut Capacity (Flush Mount):36"

Fence Width:43"

Fence Extends To:58"

Fence Scale:Imperial/Metric

Fence Scale Fix:Pressure-Adjustable

Miter Gauge Measurement Range:+- 60 Degrees

Mounting Type:Pre-drilled holes for SawStop Saws

Stops:2x Large Flip Stops
Thousands of Fingers Saved
Explore the stories of individuals who suffered tragic incidents before buying a SawStop.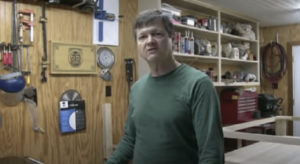 Hobbyist Thanks SawStop for Saving his Finger
Jim M.
(hobbyist)
"The blade stopped immediately."
Anonymous Worker
(woodworker)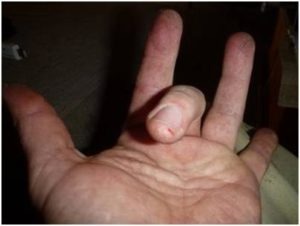 "The finest saw I had owned."
Mick D.
(home-builder)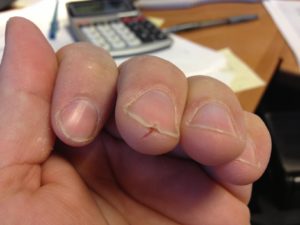 "The best purchase I have ever made."
Mark
(diyer)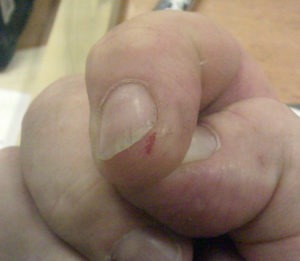 "It can happen to anyone."
Doug J.
(cabinet-maker)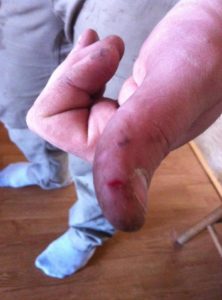 "SawStop saved my finger."
Chris A.
(home-builder)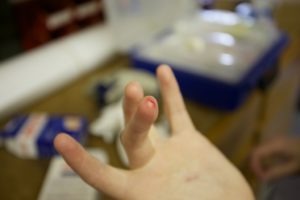 "The blade did exactly what you designed it to do."
Brian G
(diyer)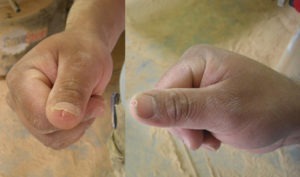 "Just a small nick on his thumb."
Shop Worker
(cabinet-maker)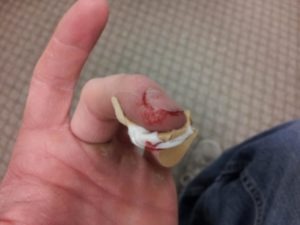 "I only had to put on a band-aid."
Brad W.
(hobbyist)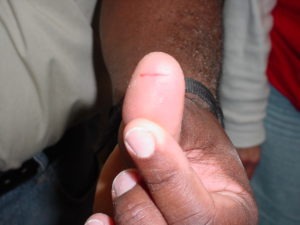 "I didn't even know."
Carl S.
(cabinet-maker)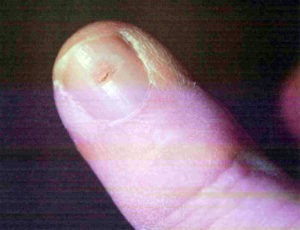 "This technology is revolutionary."
Pete S.
(woodworker)
What Are People Saying?
"SawStop thought of everything."
Trent T.
Maryland
"I bought the SawStop for its safety features."
George A.
Georgia
"I'm a happy camper."
Robert P.
Georgia
"It's a great saw."
Coy F.
Washington
"These saws are the finest operating saws I have used and seen."
James K.
Canada
"An incredibly well made machine."
Robert S.
Alabama
"The saw is well made and functions flawlessly."
Brett A.
Wyoming
"Your company makes beautiful machines."
Paul M.
Minnesota
"This saw screams quality."
Per S.
New Jersey
"Thank you very much for a phenomenal machine."
Robert S.
Alabama
You must login and register your accessory in order to leave a review.