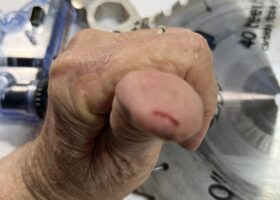 John M
(woodworker)
Without the SawStop, I would probably have a thumb that is ¼" shorter.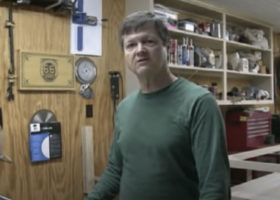 Jim M.
(hobbyist)
I had no marks. I had no blood. Thank you SawStop!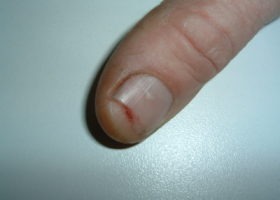 Anonymous Worker
(woodworker)
Thank you SawStop for saving my finger! The blade stopped immediately.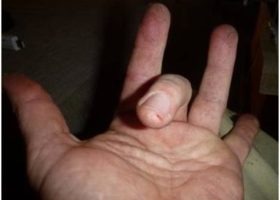 Mick D.
(home-builder)
Far more luxury than many would expect from a contractor's saw.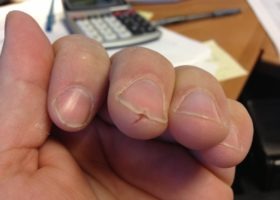 Mark
(diyer)
Avoid accidents to you and your family. Probably the best purchase I have ever made.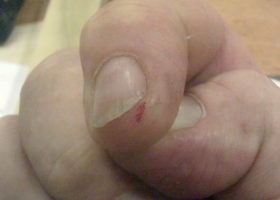 Doug J.
(cabinet-maker)
We had our first "save" yesterday. It can happen to anyone.
Chris A.
(home-builder)
Some stacked material fell over and pushed my hand into the blade.
Brian G
(diyer)
The blade did exactly what you designed it to do. It sure is going to be nice having my finger. Thanks SawStop!
Shop Worker
(cabinet-maker)
Just a small nick on his thumb and not a more serious injury. As a responsible employer, we rest more easily knowing we have safer machinery for our workers.
Brad W.
(hobbyist)
Pretty amazing that I only had to put on a band-aid.
Carl S.
(cabinet-maker)
I didn't even know I touched the blade.
Pete S.
(woodworker)
An absolutely remarkable piece of equipment. This technology is revolutionary.