THE SAFEST PORTABLE TABLE SAW FOR THE JOB SITE
Compact Table Saw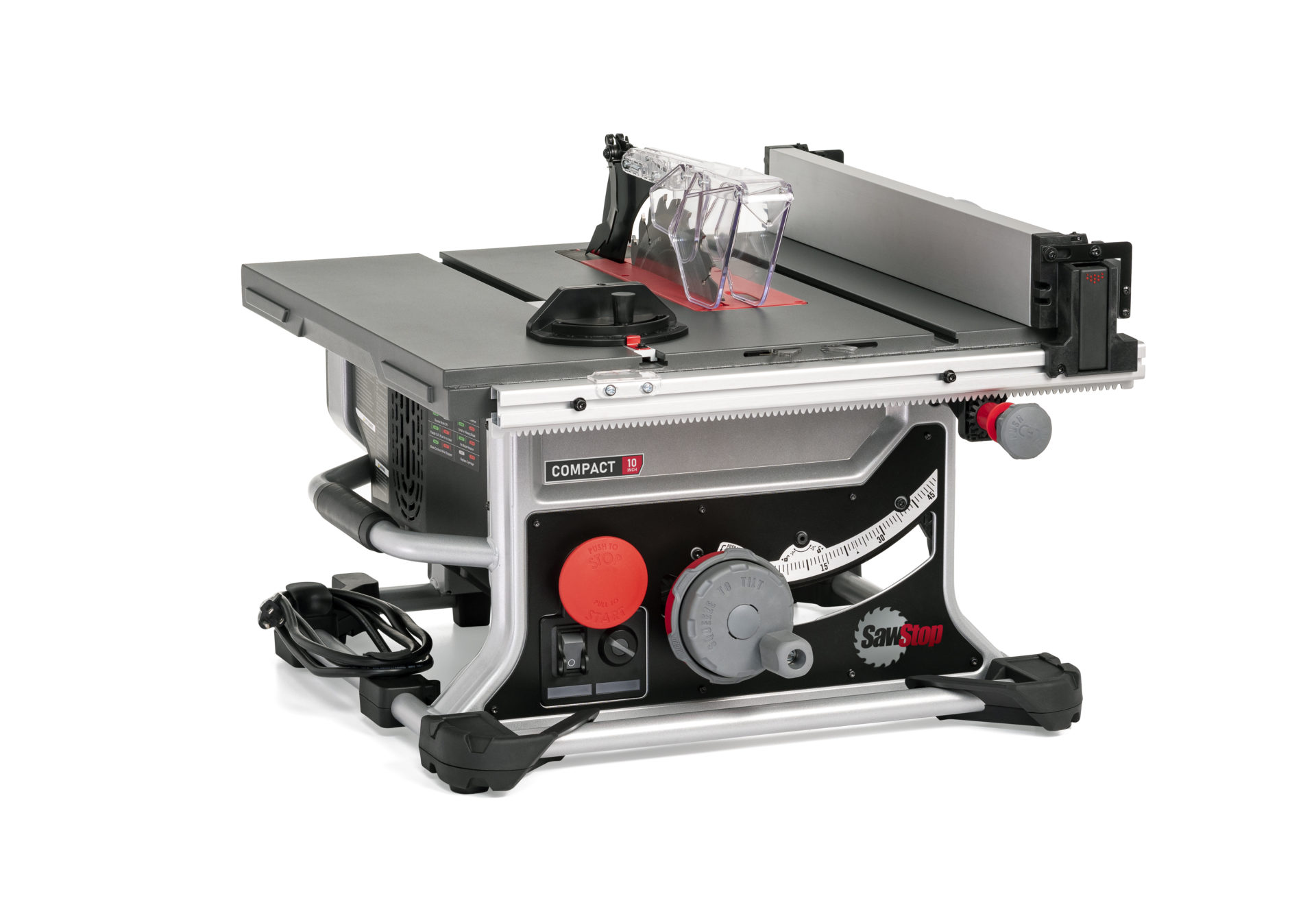 NEW: The smallest, most portable saw in the line-up brings quality and precision to the jobsite.
WORLD'S SAFEST MOBILE SAW
Jobsite Saw Pro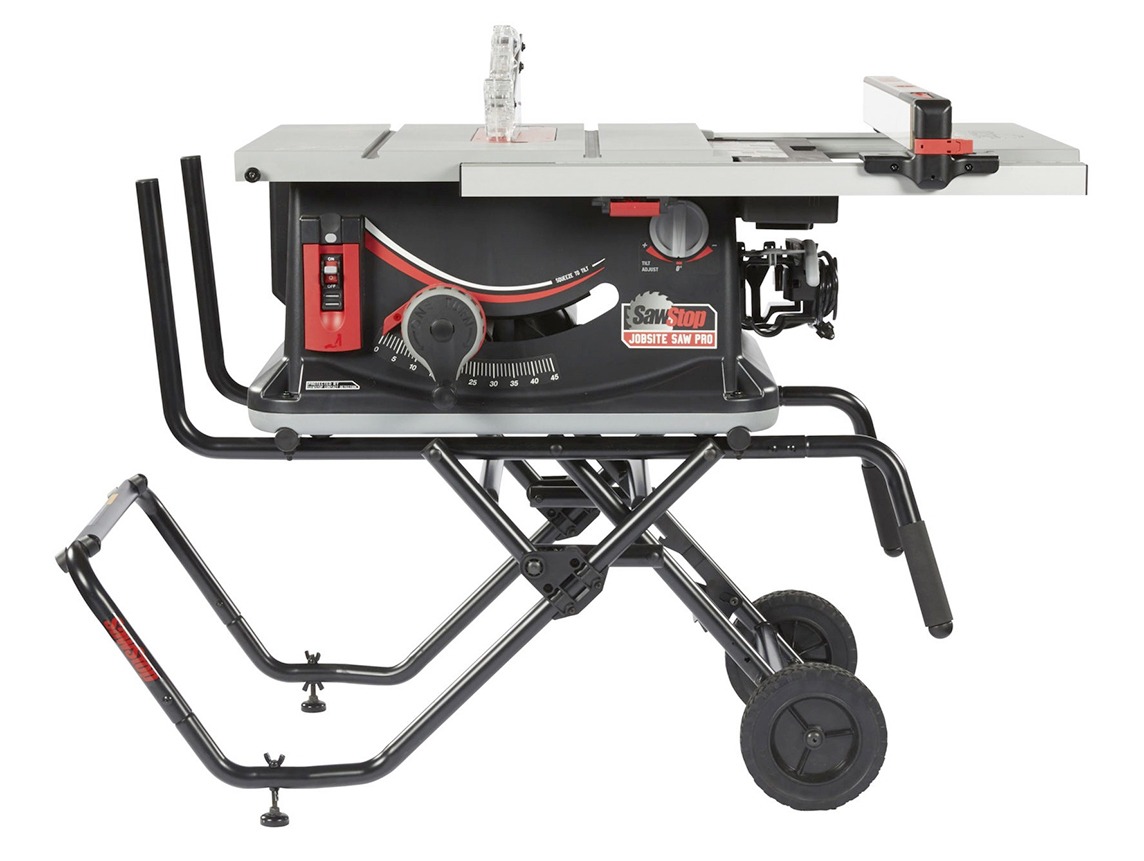 The SawStop Jobsite Saw Pro delivers durability, innovation and precision with a design that's built for the worksite.
UNIVERSAL PERFORMANCE
Contractor Saw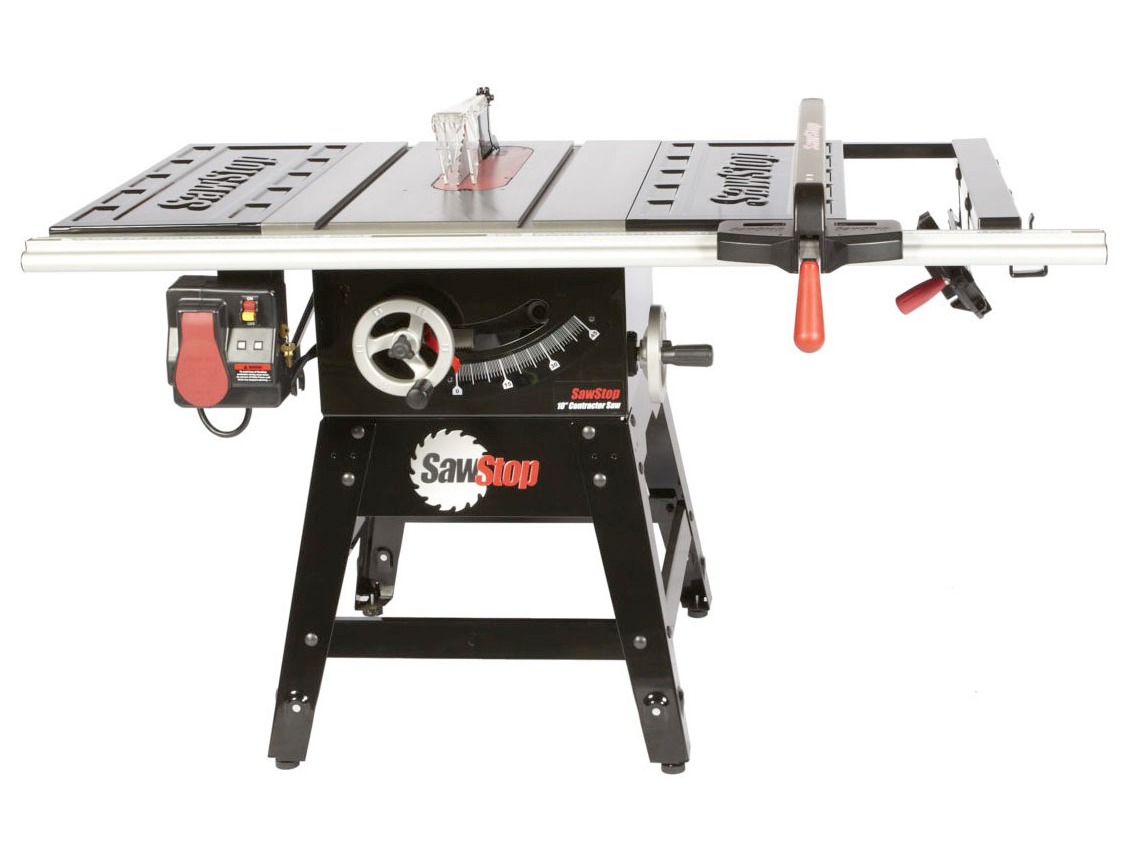 All-purpose versatility, reliability and safety for a variety of users.
BEST-IN-CLASS PERFORMANCE
Professional Cabinet Saw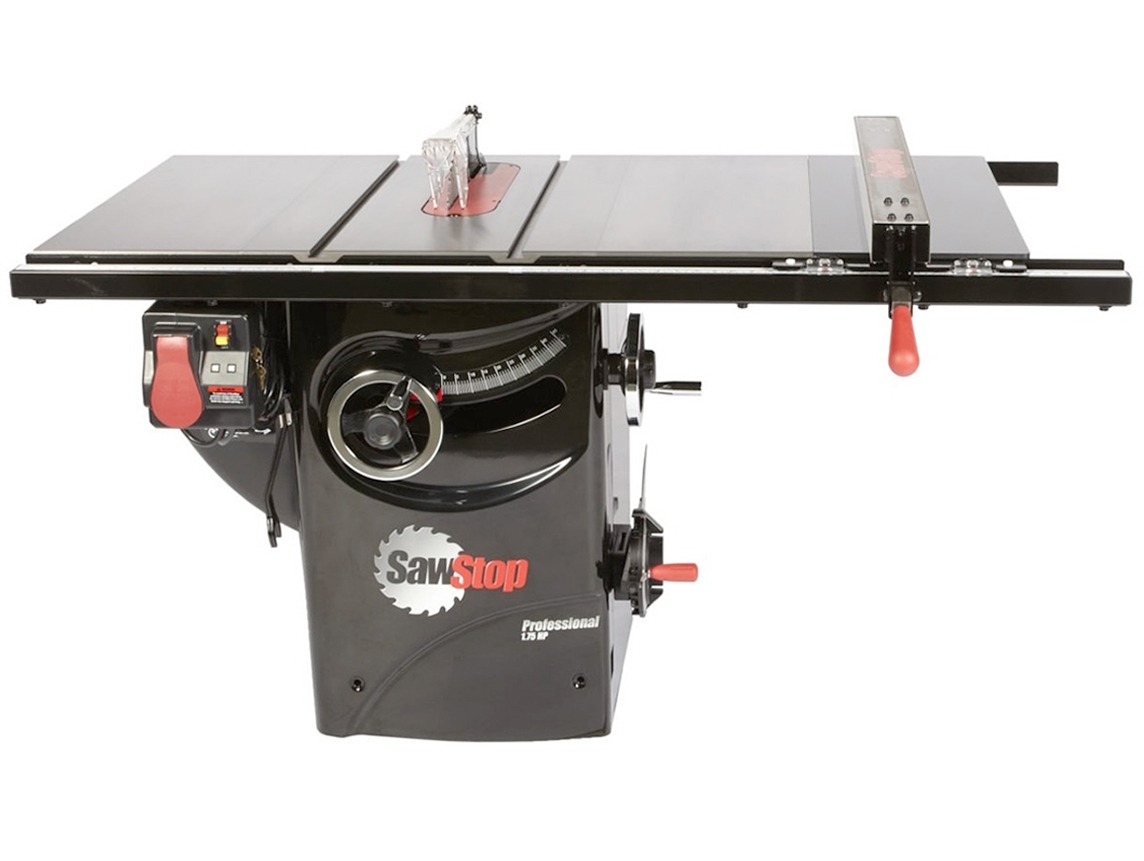 Award-winning design engineered to meet the demands of discerning woodworkers
HEAVY-DUTY PRECISION
Industrial Cabinet Saw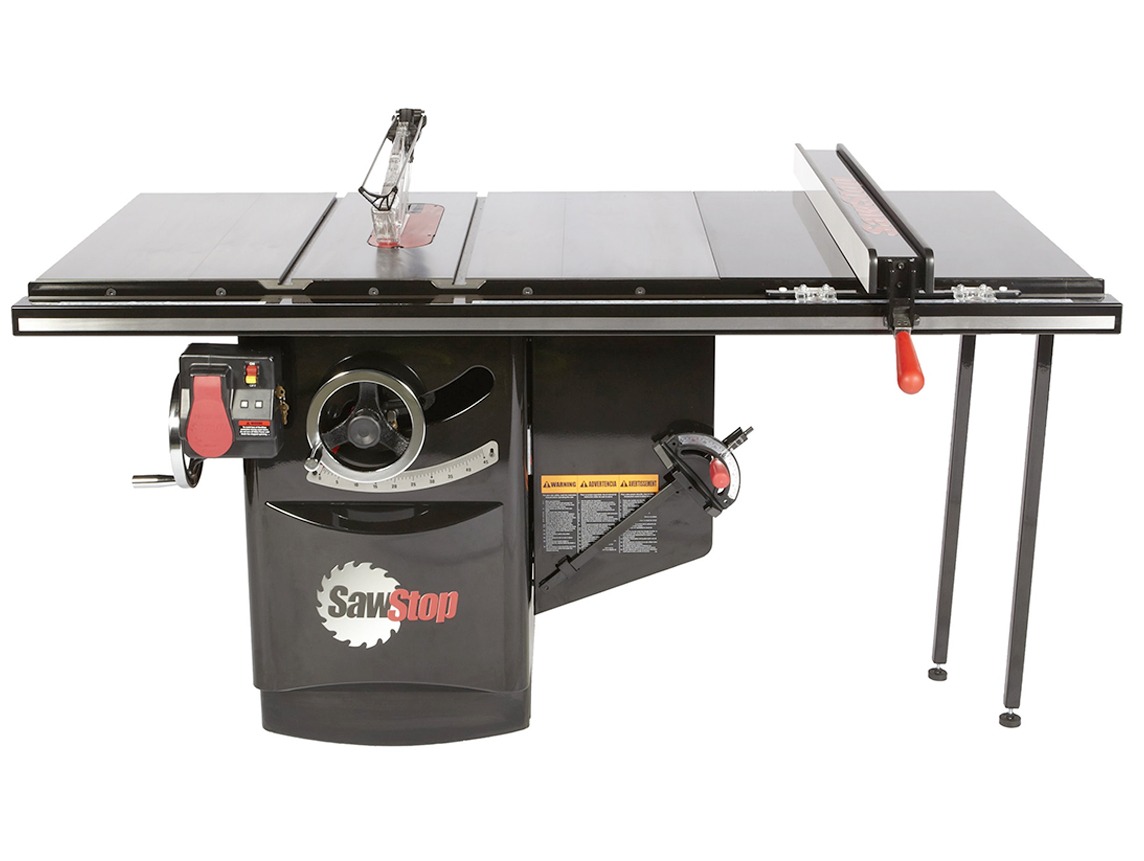 Maximum safety and performance for industrial and heavy duty-cycle environments.
FREE Art Deco-inspired desk plans
This stunning desk was designed by 3×3 Custom's Tamar Hannah. You can build your own version using her FREE plans and tutorial. Sign up for SawStop's newsletter now to download the plans.
NULL

How Does SawStop Work?
1

Detect

The blade carries a small electrical signal.
When skin contacts the blade, the signal changes because the human body is conductive.
The change to the signal activates the safety system.
Accident
"When something goes wrong, you simply can't move faster than a spinning blade."
SawStop in Action
SawStop Users Are Glad To Have Safety In Their Shop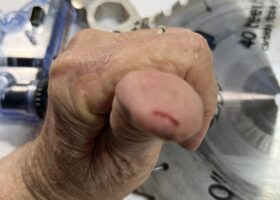 John M
(woodworker)
Without the SawStop, I would probably have a thumb that is ¼" shorter.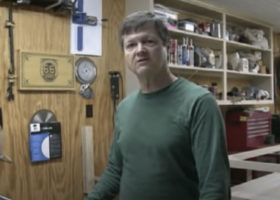 Jim M.
(hobbyist)
I had no marks. I had no blood. Thank you SawStop!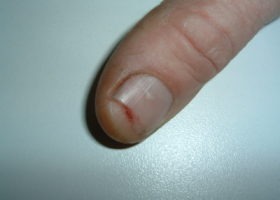 Anonymous Worker
(woodworker)
Thank you SawStop for saving my finger! The blade stopped immediately.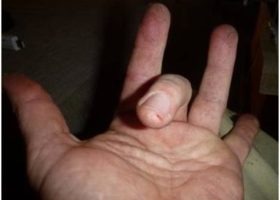 Mick D.
(home-builder)
Far more luxury than many would expect from a contractor's saw.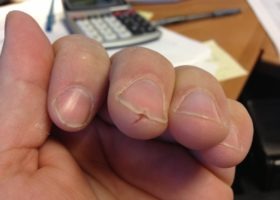 Mark
(diyer)
Avoid accidents to you and your family. Probably the best purchase I have ever made.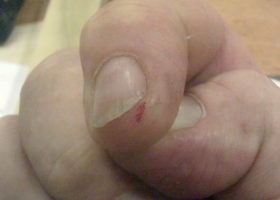 Doug J.
(cabinet-maker)
We had our first "save" yesterday. It can happen to anyone.
This error message is only visible to WordPress admins
Error: There is no connected account for the user sawstopsaws.
Request A Brochure

Get saw specs and details mailed right to your door.

Learn More

Create Your Perfect SawStop

Use our Build & Price tool to customize your ideal saw.

Build Your Saw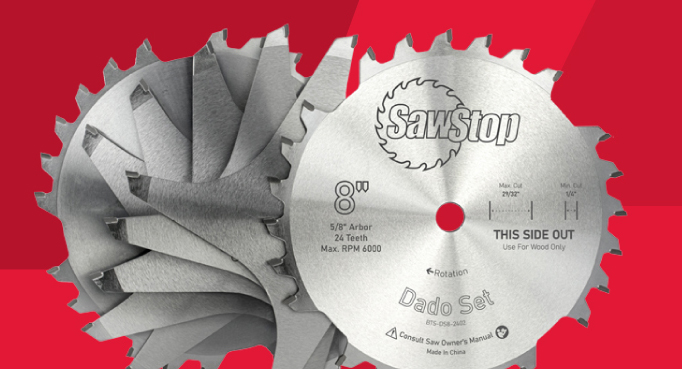 Start Stacking with Our All-New Dado Blades
Get unmatched performance with our all-new Dado Set on America's most trusted saws.  This premium dado set features 24-tooth main blades, flat-grind chippers with a variety of widths for maximum flexibility, and -5 hook for less tear out for cleaner overall cuts.