Table Saws
SawStop offers a versatile line-up of table saws ideal for your woodworking needs. While all SawStop saws include our patented, finger-saving technology, each offers a unique set of features that will ensure you have the precision and power to meet your needs.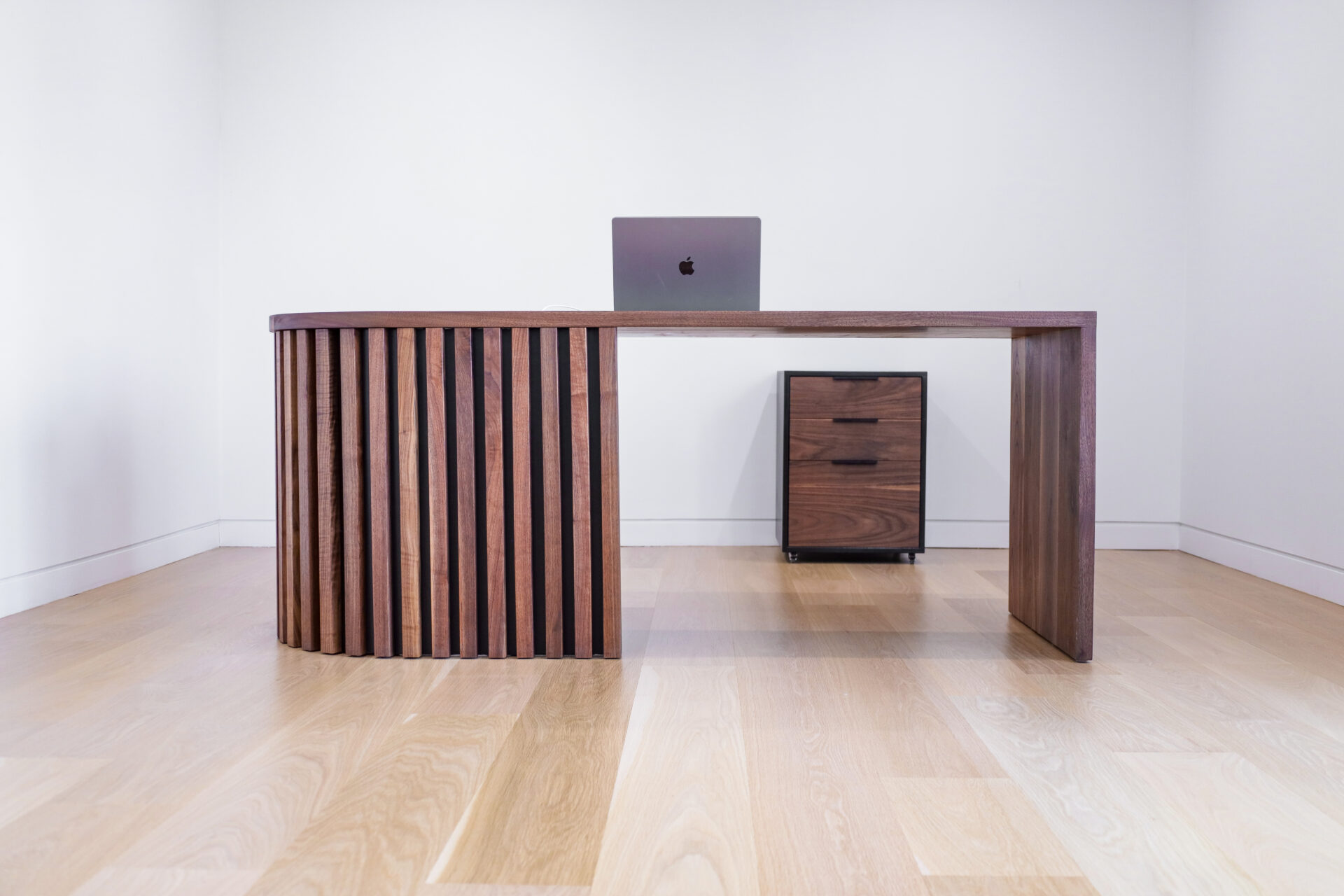 FREE Art Deco-inspired desk plans
This stunning desk was designed by 3x3 Custom's Tamar Hannah. You can build your own version using her FREE plans and tutorial. Sign up for SawStop's newsletter now to download the plans.